In several R&D&I projects, Vedia has built up a very broad portfolio of expertise in various field tests, from design to implementation. At the same time, we have also been able to develop our own product and service design processes to be as agile and efficient as possible. And it can be said that Vedia's strength in testing is its agility and deep expertise with both hardware and software. In the future, we also want to offer our expertise as a service, which is why we created TiTaaS (Technology implementation Testing as a Service) as part of Vedia's service offering.
TiTaaS-palvelu
Through the TiTaaS service, Vedia offers a flexible testing and Proof of Concept (PoC) service that allows, for example, software and data operators to integrate smart infrastructure sensors and communications into their own systems in an agile way, or an operator considering an investment decision to test and develop their own project with a small-scale PoC, thus taking advantage of a test before invest approach that reduces technology risks.
Vedia offers a TiTaaS service in four thematic areas : precision positioning, networked transport, transport emissions and digital logistics. In these areas, we have managed to gather specific expertise and equipment that makes even the most challenging tasks not impossible. In addition to the actual testing, we also offer our expertise and support for the design and commercialisation of pilots and tests. In addition to our substantive expertise, our project and our activities have also created a wide network of collaborators that can be used for testing where possible.
TiTaaS is based on a mindset that emphasises fast results. Vedia has adopted a "learning-by-doing" model in its own work, which is often the fastest way to get the desired results, while at the same time being able to quickly identify real-world constraints. Of course, without full experience this will not work, but we have gained a good basis for piloting in the numerous projects we have done both internationally and nationally.
Mobile test laboratory
For piloting and PoC development, we use our own best practices and equipment, but we are also open to new equipment and systems. To facilitate field testing, Vedia also has a mobile test lab, also known as a "lancet". The Lance makes it easy to move tests to the right environment, while allowing real-time monitoring and control of tests in the field in a mobile laboratory.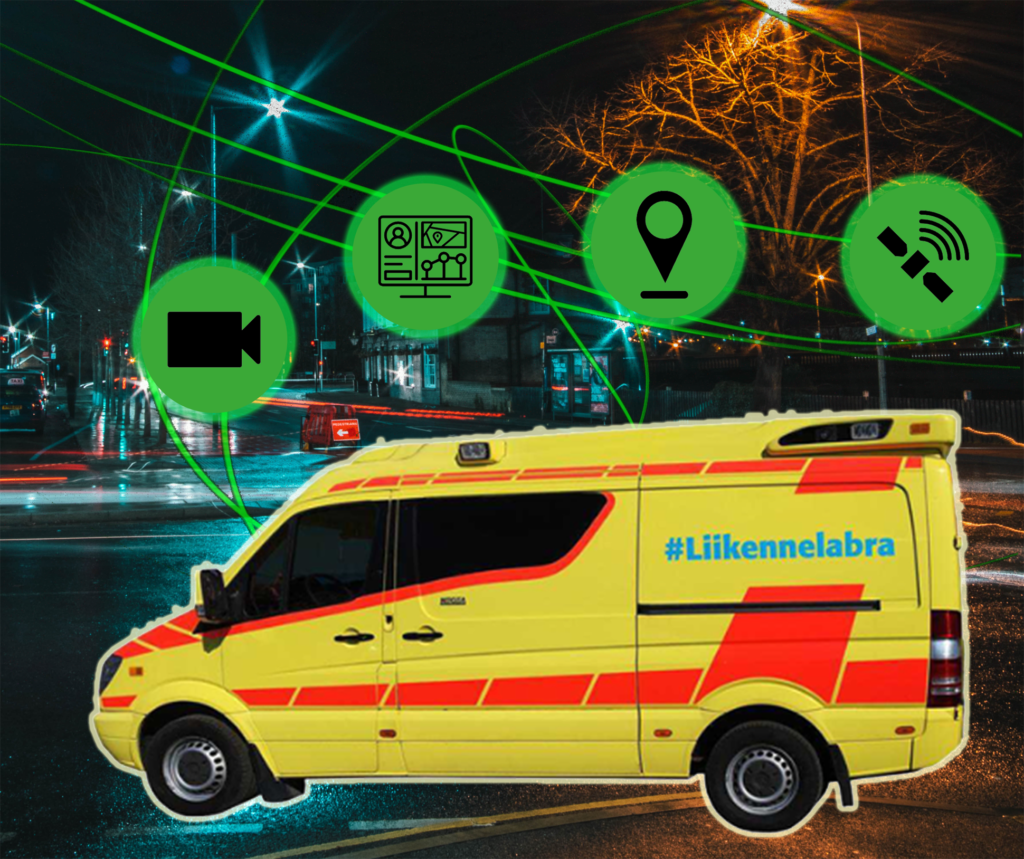 More about Vedia's references and the TiTaaS service can be found here:
https://www.vedia.fi/testing-and-piloting-services/

Lasse Nykänen
Project Director
lasse.nykanen(at)vedia.fi